Famous Black Nurses in History
African American's have achieved, and continue to achieve, simply amazing things throughout history and today. Nursing is no exception. 
Prejudice in the profession is no stranger to black nurses. And overcoming personal and professional obstacles while playing a vital role in the health of Americans has been, unfortunately, par for the course. But despite these obstacles, black Americans have achieved significant and impactful accomplishments in nursing. 
Today, black nurses make up only about 10% of the workforce; we hope to see this number continue to climb. 
We're proud and honored to work beside our amazing African American coworkers every single day. And, with it being Black History Month, we thought is was the perfect opportunity to celebrate some notable leaders in the industry that have made monumental strides and helped make nursing what it is today.
1. Sojourner Truth
Sojourner was many things – an abolitionist freedom fighter, a woman's rights activist, and even a nurse. Sojourner served as a nurse to a family during her enslavement. Following this time in her life, she then fought for nurse training programs while working for the National Freedman's Relief Association in Washington DC.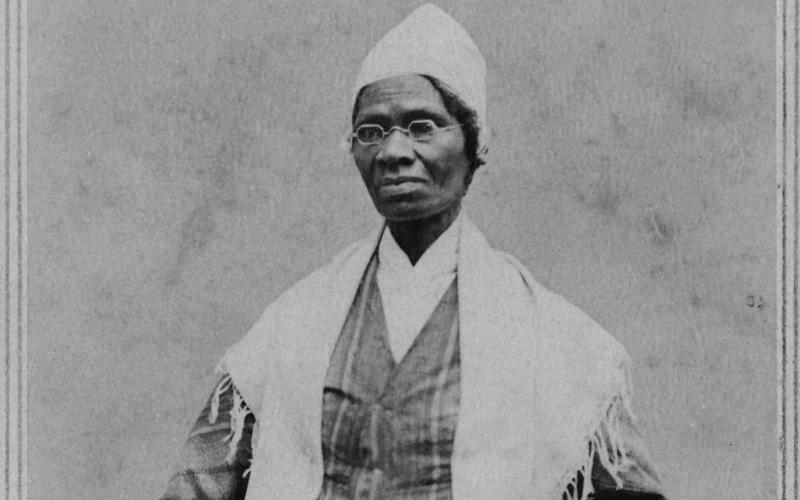 2. Harriet tubman
Throughout her life, Harriet Tubman famously freed over 300 slaves through efforts with the Underground Railroad. But what many don't know about this amazing woman, is that she also was a practiced medicinal healer and nursed many soldiers back to health during the Civil War. In her later years, Tubman also began a home for the elderly and continued nursing and caring for others.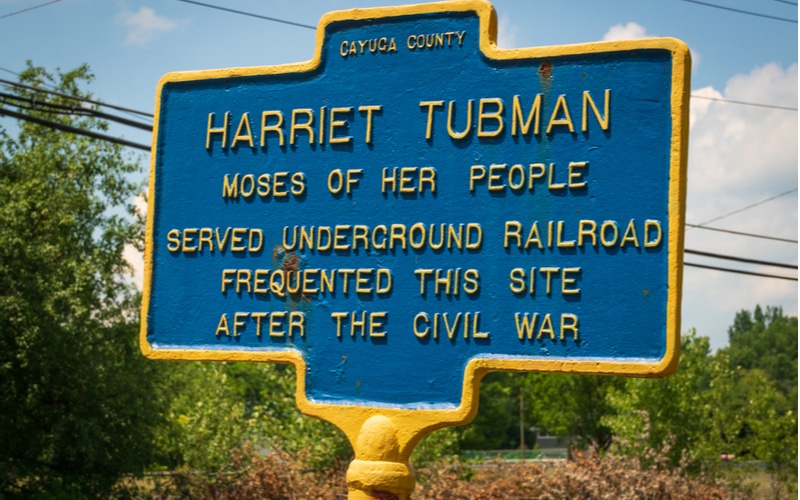 3. Mary eliza mahoney
Say hello to the first African American registered nurse (RN), Mary Eliza Mahoney. Not only did Mahoney make her mark in nursing by working tirelessly, she also helped start the National Association of Colored Graduate Nurses. Today, the ANA's highest nurse recognition award is the Mary Mahoney Award.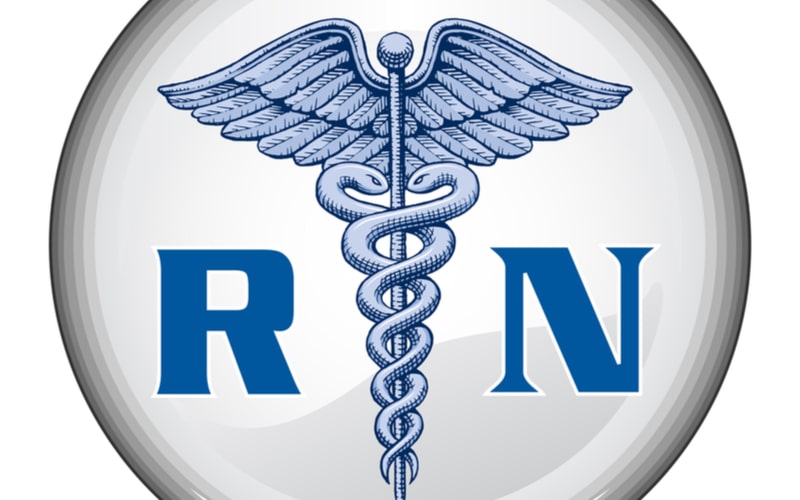 4. Susie king taylor
Susie King Taylor is perhaps one of the bravest nurses in all of history. When it came to helping others, Taylor through caution to the wind. The greatest example of this is during the Civil War when this daring nurse entered the tents of soldiers quarantined with smallpox against orders and helped nurse them to health. Legend has it, Taylor was also excellent (and accurate!) with a gun.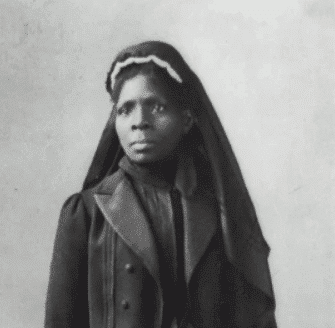 5. Adah Belle Samuel Thoms 
Black nurses today who work with the American Red Cross have Adah Belle Samuel Thoms to thank. Thoms worked night and day to ensure African American nurses had a place in both the American Red Cross and the US Army Nurse Corps. Prior to this, Thoms ran the Lincoln Hospital and Home School of Nursing at just 25 years old!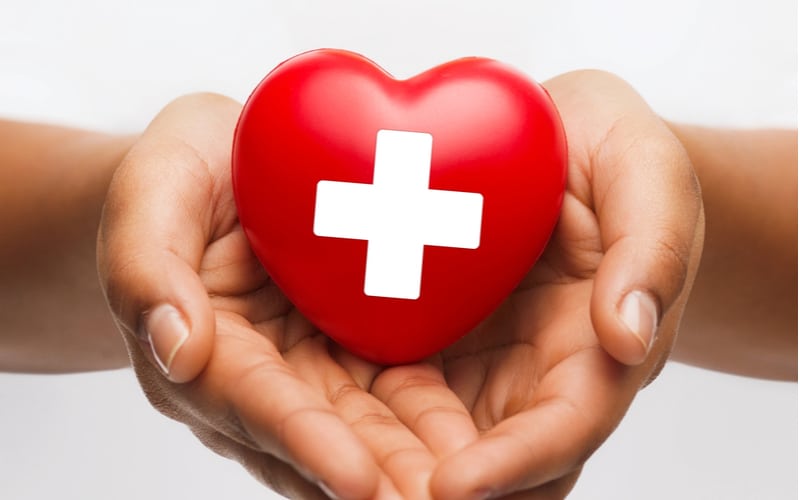 6. Hazel W. Johnson-Brown 
With over 7,000 US Army Nurse Corps members under her leadership, Hazel W. Johnson-Brown was the first black woman in the U.S. army to achieve the ranking of brigadier general. Johnson-Brown served in Japan, Korea, and eventually went on to earn her PhD and Masters degree in nursing.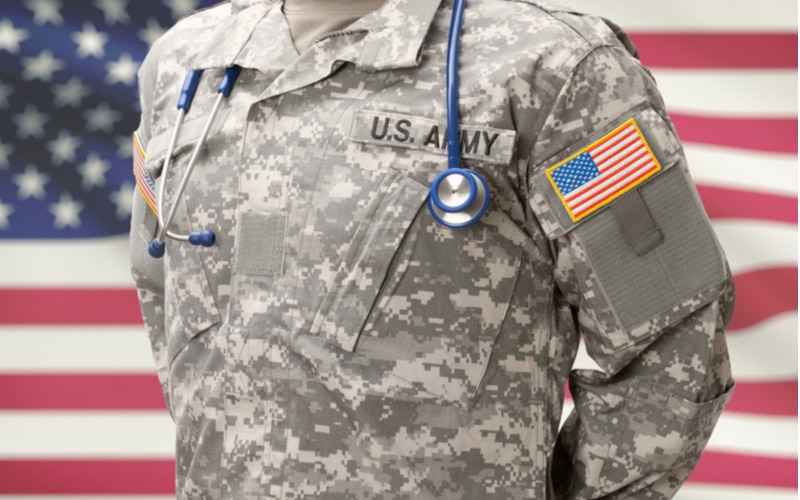 The featured 6 nurses above are just a small portion of amazing black nurses in American history. What nurses stand out to you? Join the conversation below or on Facebook.