Breast Cancer Awareness & Nursing
Every October, a special focus is placed on breast cancer awareness here in the U.S. We take the time to honor those who have fought breast cancer, support those who seek to cure it, and encourage the helpful spread of information, testing, and prevention.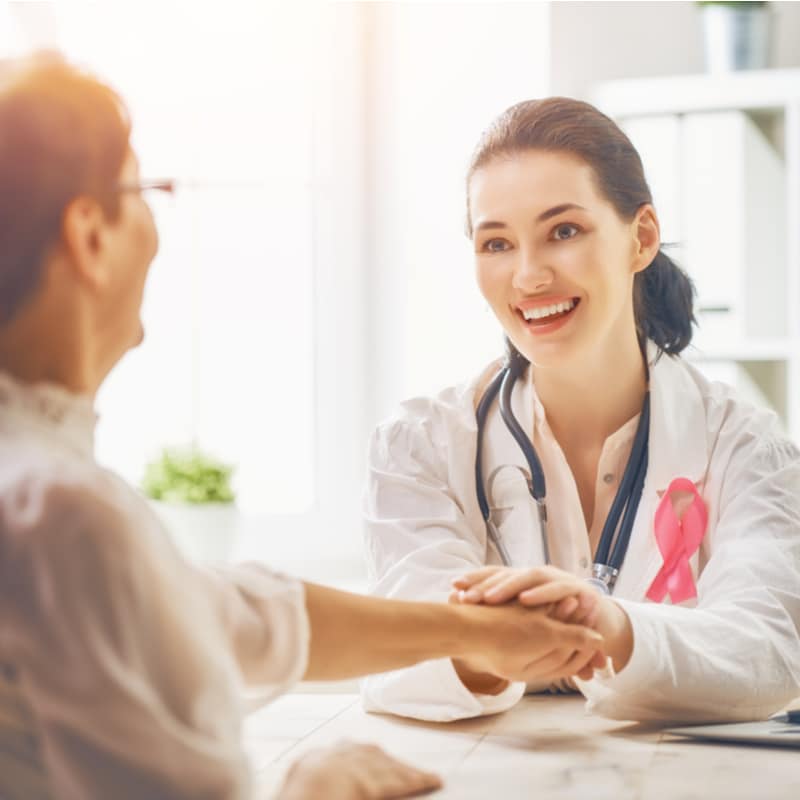 The breast cancer stats can be scary; In the U.S. alone, one in every eight women is expected to develop breast cancer in their lifetime, while the year 2020 is expected to see about 48,530 new cases of non-invasive breast cancer and 276,480 cases of invasive breast cancer. These numbers are staggering.
With all of this being said, there have been great strides made in the fight against breast cancer. While the risk of breast cancer remains a prevalent concern among women, treatment has made a lot of progress and the disease is more often recognized as somewhat preventable in the medical community. 
According to the former head of epidemiology at Harvard, Brian MacMahon, "One of the most important contributions of epidemiology to the fight against cancer has been the demonstration that many of the prevalent forms of human cancer are preventable."
In the nursing community, breast cancer awareness and the effects of the disease carry a unique weight. Nurses have the great responsibility to care for and support those with breast cancer and their families, but they also are positioned to spread awareness and institute effective prevention efforts.
Because educational and medical efforts can play such a large role in breast cancer treatment and prevention, it's important for nurses to be aware of how they can make an impact: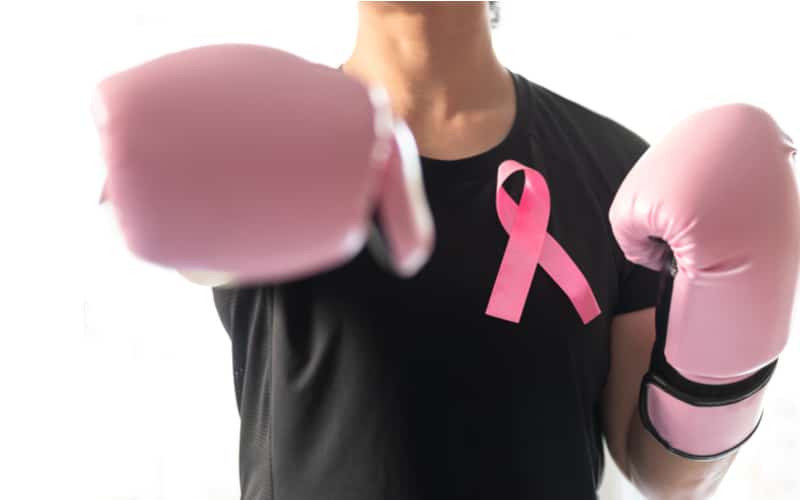 Get Complete Family and Medical History –

Because there are many factors, including family history that can contribute to a woman's chance of getting breast cancer, it's important for nurses to be thorough. Be sure to gather an extensive family history, a thorough personal medical history, lifestyle information (alcohol consumption, exercise, etc.), and any related concerns from the patient.
Stress the Importance of Mammograms –

According to Cancer.Org

, women who are between the ages of 40-44 have the choice to begin mammogram screenings, women aged 45-54 should definitely begin getting mammograms, and women 55 and older should get screened every 1-2 years.
How do you support the fight against breast cancer? Join the conversation and tell us your stories, tips, and advice.