Best Tips for Using Nursing Job Boards
A recent report on nurse staffing said that 34% of nurses are planning to leave their current jobs by the end of 2022. That's over one-third of the entire nursing workforce! If you're among this number and need help finding your next nursing job, consider using nursing job boards in your search. But where to start? Here are the best tips for using nursing job boards.
Look in the right places.

Set filters, sign up for alerts, and save time.

Apply anyway.

Use customized CVs, resumes, and statements.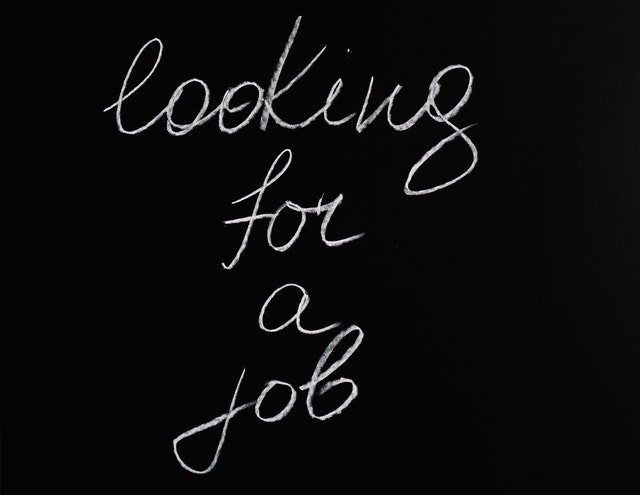 Look in the right places.
You know the bigger sites such as Indeed and Monster. But do you know the top nursing job boards to check out? Industry-specific sites (a.k.a. target boards) can give you more options. Look for nursing jobs on boards that specialize in healthcare. These sites will often feature articles or posts for nurses too! You'll find tons of tips, from interviewing to resume writing and everything in between. Go where the nursing gigs are to work smarter, not harder. Here are a few nursing-specific job boards to check out.
Set filters, sign up for alerts, and save time.
Believe it or not, you can automate some of the processes to make the job boards work for you. Most sites allow users to set filters for certain criteria, such as location and job type. You can create alerts or have posts that fit your criteria sent to your inbox when they are posted. By signing up for notifications, you maximize your job search in three key ways:
You can apply early for a better chance of getting an interview for the jobs you want.

You can avoid wasting time looking for the latest job posts. Wait for the right jobs to come to you.

You won't be tempted to apply for jobs that don't fit all your criteria.
Setting up filters and signing up for alerts will save time in your job search.
Apply anyway.
Don't dismiss a post because of the job title. If you're looking for a specific role or a specific company, but the job title doesn't fit exactly, apply anyway. For example, if you see a post for a Licensed Vocational Nurse (LVN) or Licensed Practical Nurse (LPN) at a facility or department you want, but you are a Registered Nurse (RN), apply anyway. There might be another position opening up that is not posted yet. And sometimes the facility might consider changing the position to fit the right candidate.
Hiring managers look at many factors. Not only do they consider previous experience, they want to make sure a new nurse will fit the company culture. If your work history doesn't exactly match the post but you are confident you could do the job, apply anyway!
Use customized CVs, resumes, and statements.
A curriculum vitae (CV), or resume, is a written summary of career highlights, qualifications, and education. The best resumes and personal statements are tailored to the position or role. 
Rather than using one general resume and cover letter for every job board application, you should create different versions of your cover letter, introduction, or personal statement. Make each application personal. Try to connect with the person reading your resume. State why you are a good fit for each job and use words from the job post in your cover letter. 
You can restate specific skills from the job post on your resume and cover letter to show hiring managers you are paying attention. If the employer is using an Applicant Tracking System (ATS), this method will also increase the likelihood that your application will pass the initial screening. To do this, read the job post and write down terms you can include in your cover letter. Then draft a statement that follows this format:
"My (keyword), (keyword), and (keyword) make me an excellent candidate for (title of job post)."
Use free software like Grammarly.com to check for errors before putting them out there. 
Summary
I hope these tips will help you on your next job search. Use these four pointers to successfully navigate the job boards or help a friend find their next dream job. Best of luck!
Sources:
"Study: 34% of nurses plan to leave their current role". incrediblehealth.com. Accessed May 3, 2022.
"Too Good to Hire?". shrm.org. Accessed May 3, 2022.
"What is an Applicant Tracking System". jobscan.co. Accessed May 3, 2022.