Best Home Workouts That Are Completely Free
Whether you've been quarantined for months or just never have time to make it to the gym, home workouts can be just as fun and effective as working out in a studio or gym. The best part is, there are so many home workouts that are completely free! Here's a list of our favorites:
1.
POPSUGAR Fitness
: Barre, boxing, yoga, strength training, cardio, dance- POPSUGAR Fitness has all these and more. If you love the energy of a group workout, look no further. Their YouTube channel is full of energetic classes with guest trainers from top studios. It's like having memberships to multiple studios!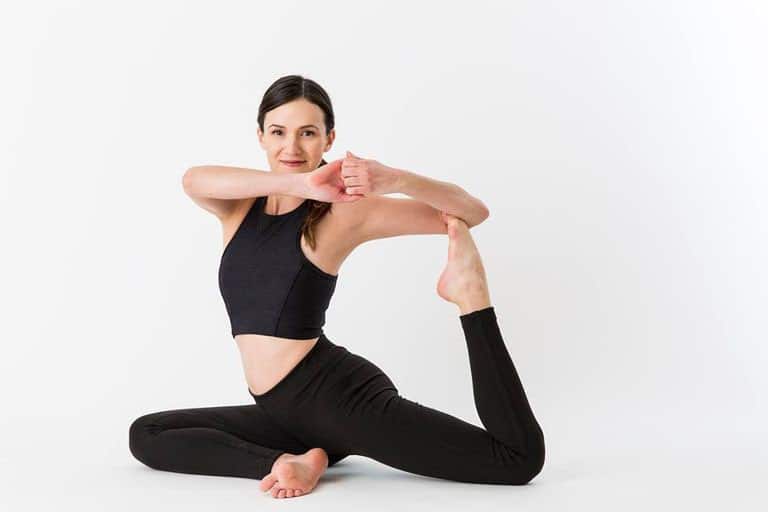 2.
Yoga With Adriene
: If you want to zen out after a long workday, you'll love Yoga With Adriene. Adriene makes you feel like you're taking a private class with her in each video. There are classes focused on different body parts, moods, and even 30 day challenges to keep your yoga game consistent.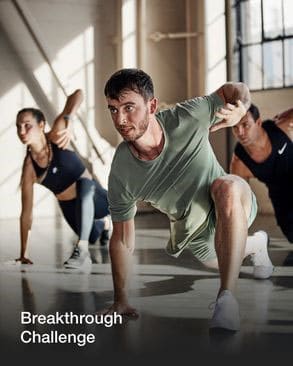 3.
Nike Training Club
: The Nike Training Club app has more than 185 free workouts ranging from cardio to yoga. You can choose to enroll yourself in a challenge lasting anywhere around six weeks, or choose a workout on demand. The app also has nutrition and wellness advice which is a major plus.
Who said working out from home has to be boring? You'll never get bored with the variety of workouts out there. Time to get your sweat on! Have you tried any of these workouts? Which ones are your favorites?