5 Ways Nurses Can Prevent Burnout And Compassion Fatigue
With nursing turnover costing hospitals millions of dollars each year, burnout and compassion fatigue need to be taken more seriously.
With prolonged exposure to physical, emotional, and mental stresses, nurses experience burnout at extremely high rates and leave their jobs within just a couple of years of being hired.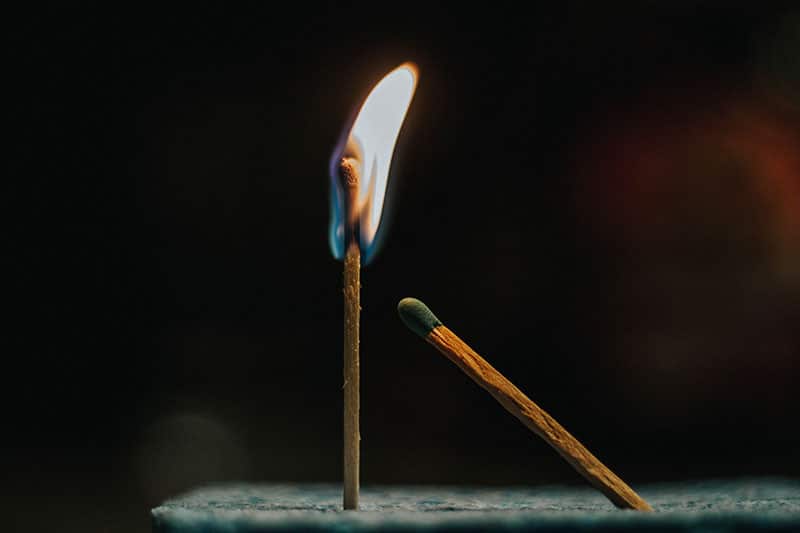 From heavy workloads to a lack of support from the leadership team, a multitude of factors contribute to burnout and compassion fatigue. Exposure to these stressors can be unavoidable.
So how can nurses prevent burnout and compassion fatigue? Here are some strategies to help you recognize and prevent a potentially big problem for your career.
1. Learn To Leave Work At Work
This isn't something they teach you in nursing school! It may be especially hard for new nurses to not bring their stresses and experiences home after clocking out. Maybe a code ended with a death, or perhaps you received a complaint about you from a disgruntled patient. It can all add up quickly and bring you to your breaking point.
As stressful as all these situations can be, leave them at work! Don't come home and replay events or conversations in your head. Your mind needs a break from stress, so not letting it go will keep you in a state of tension far beyond what is healthy.
2. Focus On The Positive
Though it may seem cliche, focusing your energy and mind on what is positive at work can really help you cope with the negative. Are you working with friends or co-workers you really get along with? Do you have any really friendly and kind patients? Did you make an effort to make someone's day better? Train your mind to look for the good things during the day, and avoid fixating on things that are out of your control.
3. Prioritize Your Work-Life Balance
​While it may be financially enticing to work a lot of overtime or stay an extra couple of hours to help the next shift, try not to make it a lifestyle. The more you work, the more stress you'll be exposing yourself to mentally, physically, and emotionally. Over time this can lead to burnout without you even realizing it. Enjoy your days off! Prioritize what is important in your life and don't put work before those things.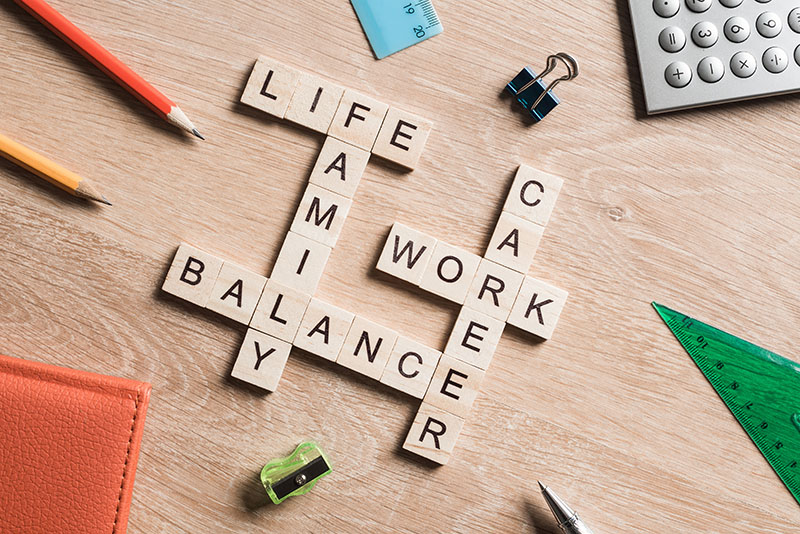 4. Consider A Change
If you've tried everything to feel happy at work without success, it may be time to consider a change in scenery, and that's okay. Nurses have a lot of options when it comes to jobs, fortunately. Whether it's a different specialty or a transition from a hospital to an urgent care, decide what's best for your health and don't feel guilty making a change.
5. Take Care Of Yourself
Finally, it's important to address every aspect of your well-being. What is going to produce the best version of yourself? Prioritize adequate sleep. Establish an exercise routine. Make it a habit to prepare healthy meals and lunches for work. If it's meaningful to you, set aside time for your spiritual health as well. Self-care will go a long way and help you to be the best nurse you can be!
 Check out some free at-home workouts here!
 For a healthy eating solution that is easy try Daily Harvest.
 Maximize your Sleep!
 If you're proactive in addressing burnout before it happens, you'll have a much more fulfilling career as a nurse. What strategies have you used to cope with stress and burnout?