5 Easy Things You Can Do to Maximize Your Next Shift
Some shifts are tough; fortunately, there are smart ways you can maximize your time to make things a little easier and a ton more effective. When you can set yourself up to easily streamline your tasks and perform essential job functions, you'll  find that you can get more done in the day and ensure patient care is up to par.
Nurses always have a ton of responsibility, and usually at least 100 things that need to be done at once; that being said, small changes in the ways you approach things could make all the difference in your job performance or even in your personal time away from the hospital.
Wondering what you can do to really crush your next clock-in? Have no fear – we've identified 5 Easy Things You Can Do to Maximize Your Next Shift.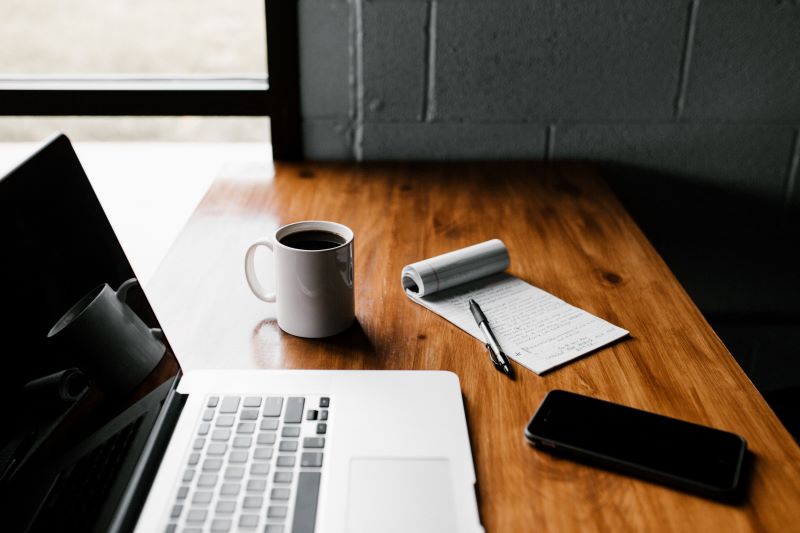 5. Take Inventory, Then Organize
At the beginning of each shift, you essentially have to play catch-up and jump in quickly. Start by taking a deep breath, assessing what's already in motion, and make a list of what you need to do. Then, before doing anything else, grab what you need from the stockroom. 
4. Take your breaks
Breaks for nurses are extremely important. Following organizing yourself, be sure to schedule your breaks into your shift schedule. Your break times are key moments to regroup and take care of you, which is a necessity during an 8-12 hour long shift at a hectic hospital. Keep in mind that your break times are best scheduled during typical slower periods of time, or when you've checked off a significant portion from your to-do list. When you time your breaks correctly, you can more fully enjoy them and destress.
3. Arrive Early
Punctuality is your friend. When you arrive early for your shift, it allows you time to do the things listed above and get a good start to your shift. Plus, when you're not rushing, you can usually count on feeling a little less stressed (which leads to better decision making and less anxiety).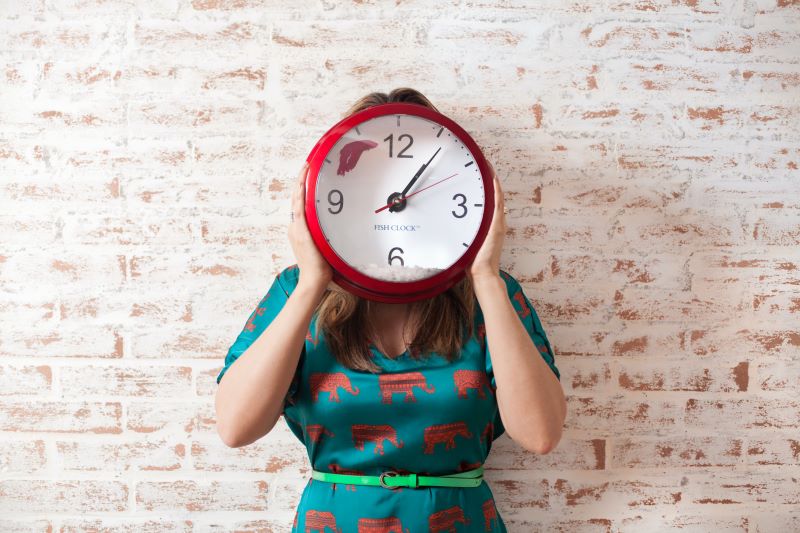 2. Evaluate Your Assignment
In nursing, it's crucial that the jobs you perform are in tune with your comfort and skill level; this helps optimize patient care and allows you to be your best self on the job. Consider – is your assignment within your means? If not, do you have helpful support? If you feel that you are not qualified for your assignment, you should talk to your charge nurse. Having an assignment that is outside your means leaves opportunity for error and bad patient care. If they aren't willing to change your assignment, make sure you secure help from someone who is qualified to assist and provide you with support.
1. Communicate
We can't stress how important communication is at all times during your shift; patient care and the ability to perform your job functions properly relies on it! Always, always, always, communicate with your coworkers, charge nurses, aides, patients, and their families. Guaranteed – this is the number one thing that will make your shift go smoother.
What are your tips for taking charge of your shift? Join the conversation on Facebook or comment below!