3 Simple Ways Nurses Can Reduce Anxiety
Everyone has experienced anxiety at some point in their lives. Strain in a personal relationship, school deadlines, financial concerns, and work-related stressors are all common causes of anxiety.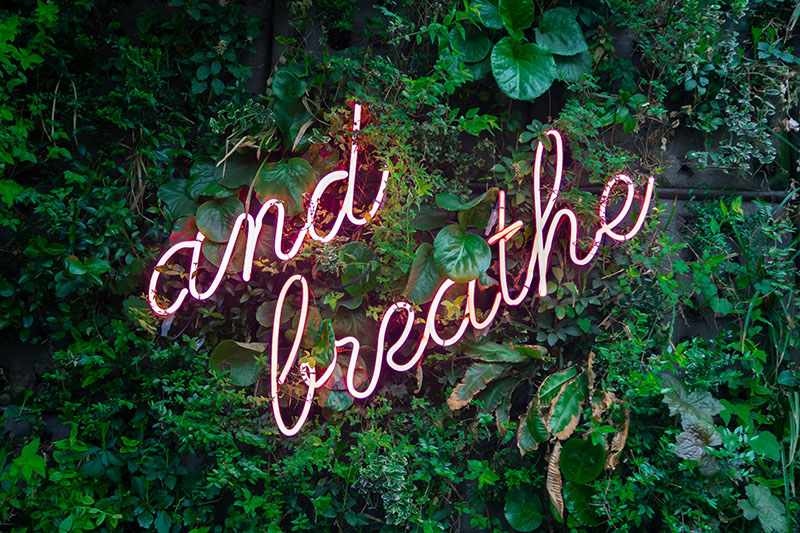 Nurses, in particular, are vulnerable to anxiety due to the tremendous amount of stress faced on the job with exposure to death, heavy workloads, managerial pressure, occupational hazards, and excessive physical exertion.
What are the symptoms of Anxiety?
Anxiety can manifest in many forms and can be different from person to person. The most common symptoms of anxiety are:
● Restlessness
● Excessive worry
● Insomnia
● Increased heart rate and respiratory rate
● Chest discomfort
● Racing thoughts
● Feeling of impending doom
● Fatigue
● Sweating
● Inability to concentrate
Clearly these unwanted symptoms can interfere with nurses' day-to-day personal and professional lives and need to be addressed.
3 Ways Nurses Can Reduce Anxiety
1. Start an exercise routine
One study published in 2008 showed significant efficacy of an exercise program on reducing anxiety sensitivity.
Exercise can be a very effective way for nurses to reduce anxiety and cope with job stress. A quick workout video on YouTube or trip to the gym prior to a shift can be a perfect way to prepare for the burdens of the day at work.
Additionally, regular exercise will improve physical health, an important factor for overall general wellness in nurses.
2. Practice meditation
Meditation is an increasingly popular way to deal with anxiety and depression symptoms. Meditation can help bring the mind into hyperfocus and push out harmful thoughts contributing to anxiety.
A 2008 study published in Behaviour Change researched the outcomes of mindfulness meditation on depression, anxiety, and stress among 50 participants. After a 10-week meditation program, the severity levels of the effective measures showed a noticeable decrease among the test subjects.
Implementing a simple meditation routine before and after work can have positive benefits for nurses and their mental health.
Check out our article on mindfulness and meditation (here!)
3. Design a personalized stress strategy
Everyone handles stress and anxiety differently, and interventions for addressing it are no different.
Creating a plan to keep your mental health in good condition is a useful practice in self-care.
A personalized stress strategy will look different for each person, but here is an example of a possible weekly routine to follow:
● Exercise each morning before or after work
● Meditate upon waking up every morning for 15 minutes
● Get dinner one night after work with a group of friends
● Get a therapeutic massage
● Write down stress triggers in a journal and create coping solutions
● Take a walk in the park with relaxing music
Adjust your strategies and coping mechanisms based on what proves to be effective for you. Anxiety reduction isn't a "one-size-fits-all" approach for nurses!
Are there any ways you've been able to successfully reduce anxiety and improve your personal and professional life?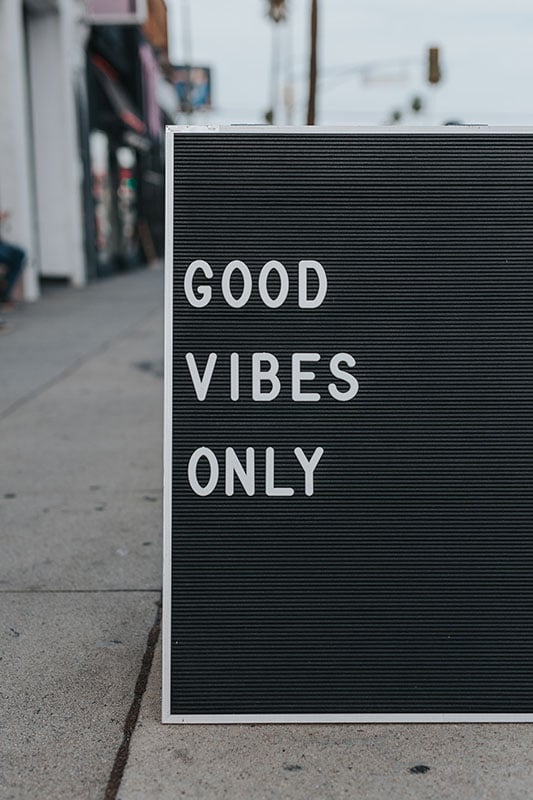 ---
Citations:
Smits, J. A., Berry, A. C., Rosenfield, D., Powers, M. B., Behar, E., & Otto, M. W. (2008). Reducing anxiety sensitivity with exercise. Depression and Anxiety, 25(8), 689–699. doi: 10.1002/da.20411
Schreiner, I., & Malcolm, J. (2008). The Benefits of Mindfulness Meditation: Changes in Emotional States of Depression, Anxiety, and Stress. Behaviour Change, 25(3), 156-168. doi:10.1375/bech.25.3.156