21 resolutions for nurses in 2021
Can we all just give a collective breath of relief that 2020 is coming to a close? Seriously – we don't have to tell you that this year has been one of the most insane years ever, particularly for the medical community. I think we can speak for us all when we say we're happy to see this year end and are are looking forward to a (hopefully) better 2021.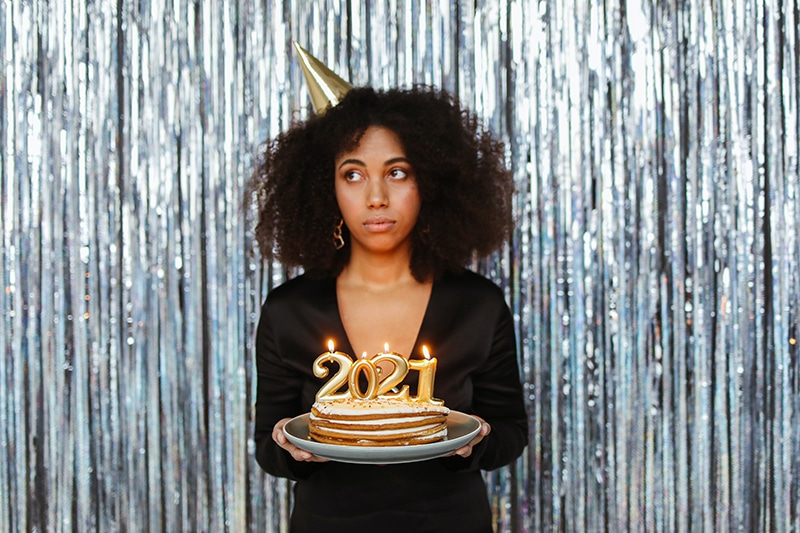 Much of what was going on in 2020 was beyond our control, and we all had to do our best given the circumstances. While we hope that 2021 takes it a little easier on humankind, there are going to be aspects out of our control. But, that doesn't mean that we can't resolve to improve or change what we can to help make 2021 a better year both personally and for our communities.
All being said, we've thought long and hard, and here are 21 resolutions that we think are just right for nurses in 2021.
21. Be kind to yourself
We're often the hardest on ourselves. Go a little easier on yourself. You're trying your best.
20. be kind to others
Because we could all use a little extra kindness and compassion these days.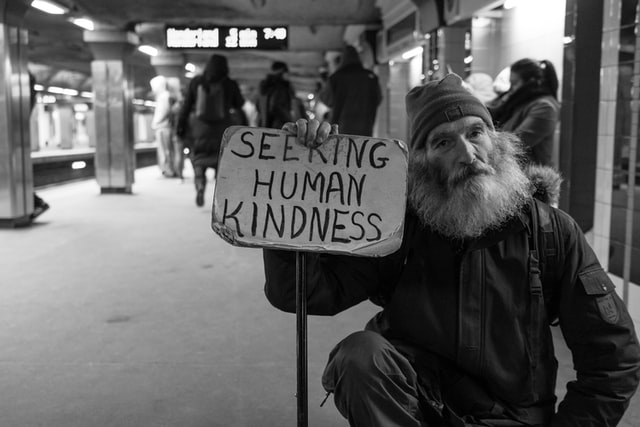 18. PRIORITIZE YOUR PERSONAL HEALTH
Taking care of the health of others doesn't mean you need to sacrifice your own.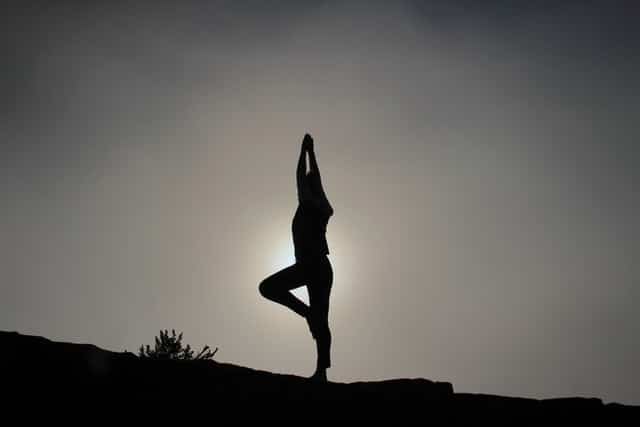 17. BE THE CHANGE YOU WANT TO SEE
Often, the most important changes start with personal effort.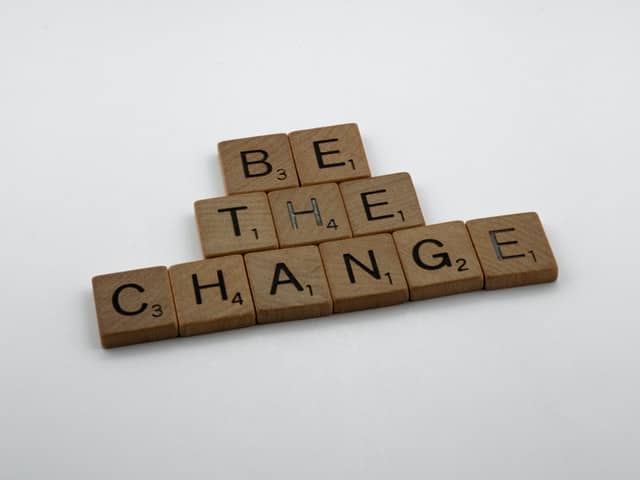 16. EAT BETTER
Every meal is an opportunity to fuel your body and your health.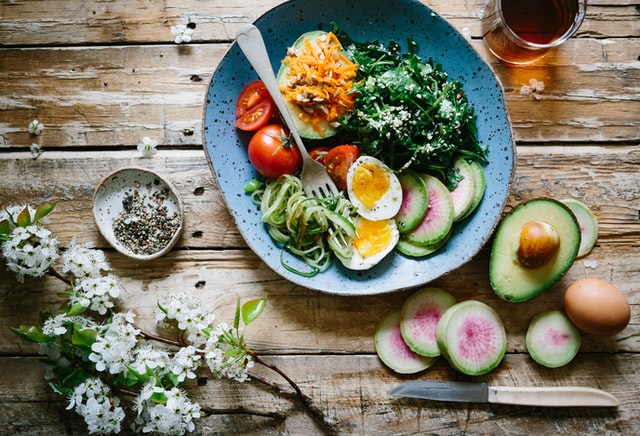 15. FIND A MENTOR
Join forces with someone who can offer guidance and knowledge to further your personal and professional development.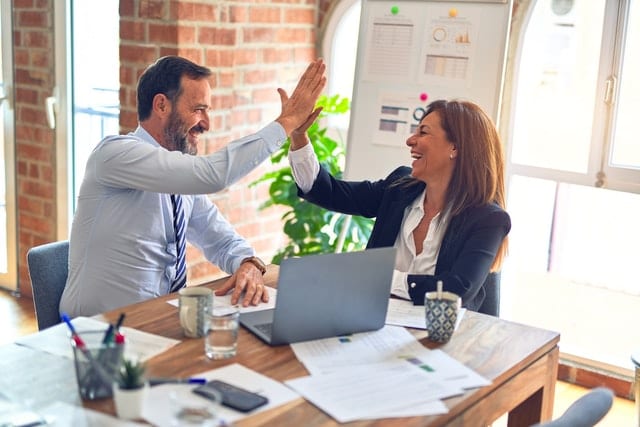 14. BE A MENTOR
Offer your knowledge and guidance to someone in need.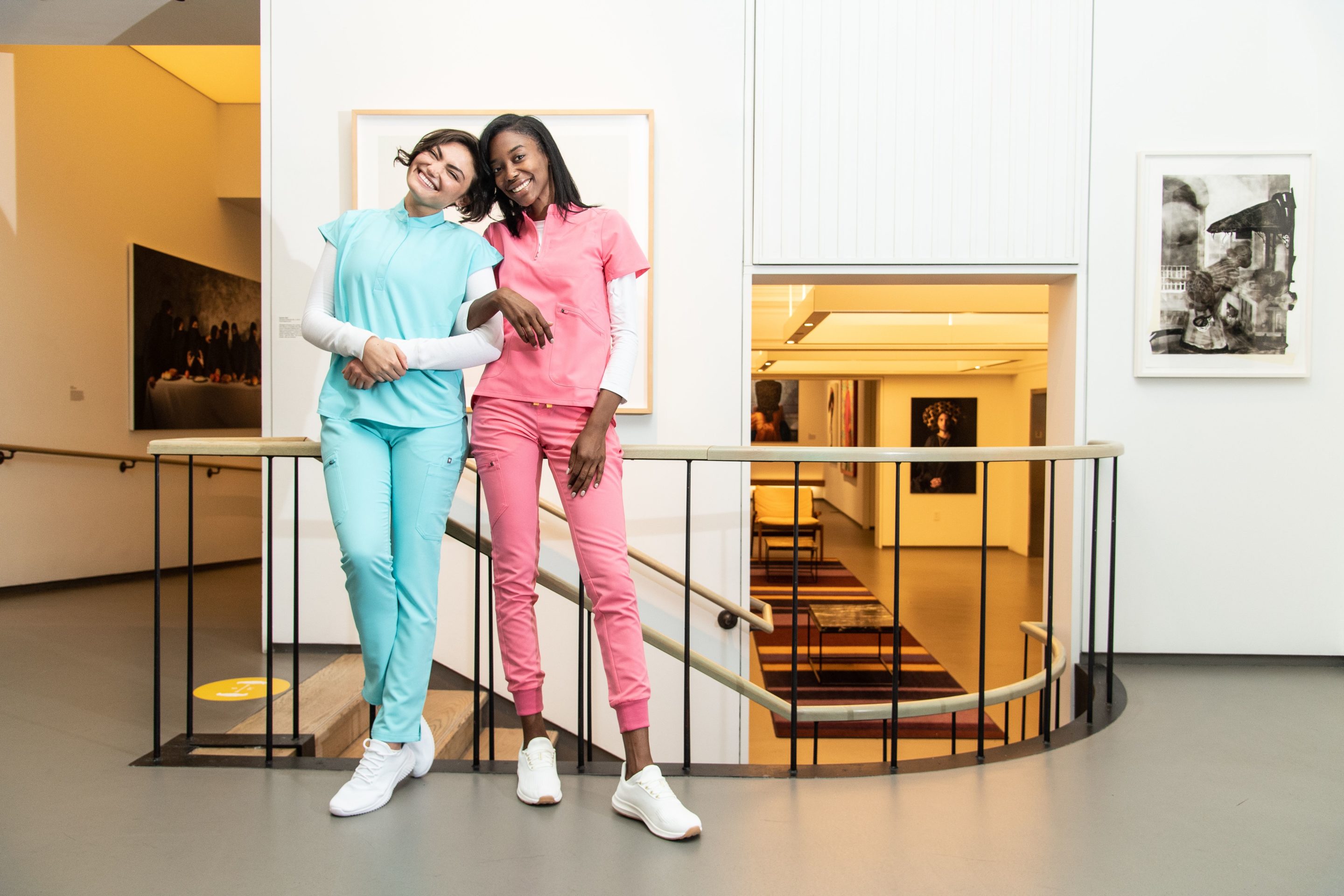 13. NETWORK
Grow your network of nursing and healthcare professional contacts. Sometimes, it all comes down to who you know!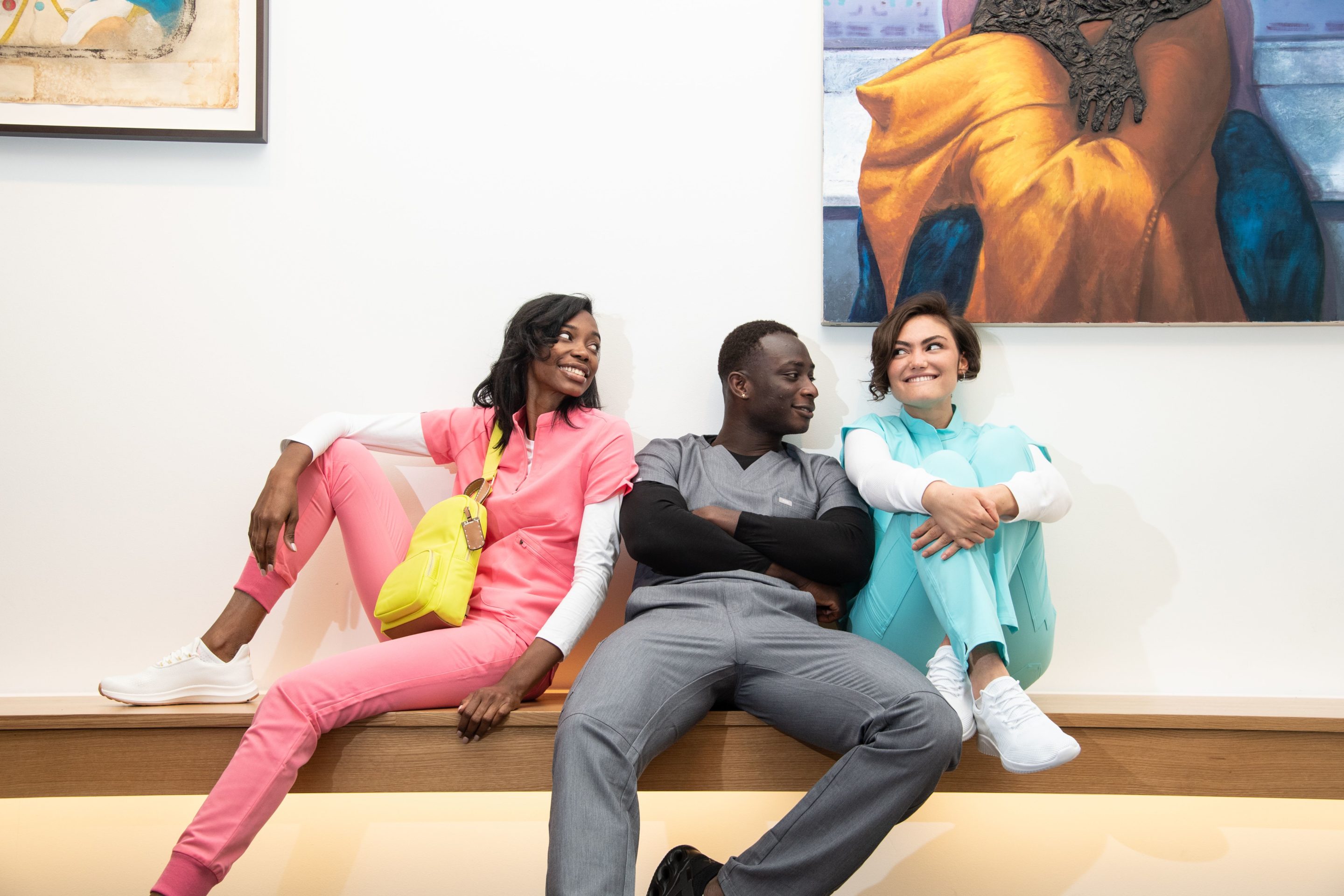 12. ADVANCE YOUR CAREER
You worked hard to become a nurse. Don't let your career get stagnant.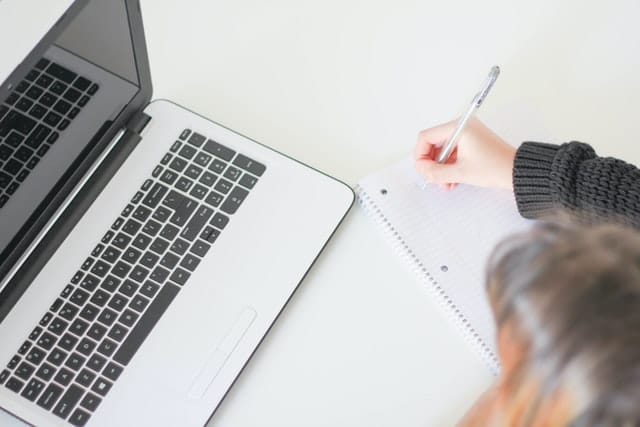 11. GET MORE EXERCISE
We know you're on your feet all day, but you know how important exercise is to your health.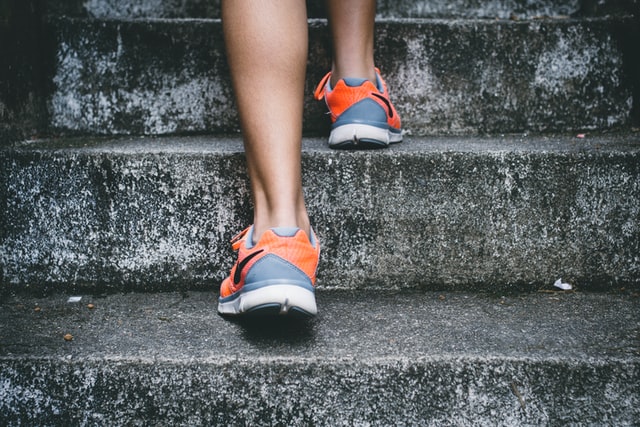 10. SPEND MORE TIME WITH FAMILY
Life is short. Spend it with the ones you love.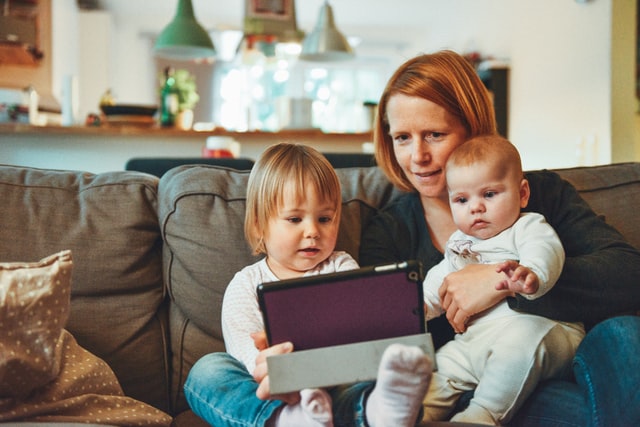 9. IMPROVE YOUR WORKFLOW
You're busy. Strategize to maximize your time better and get more done.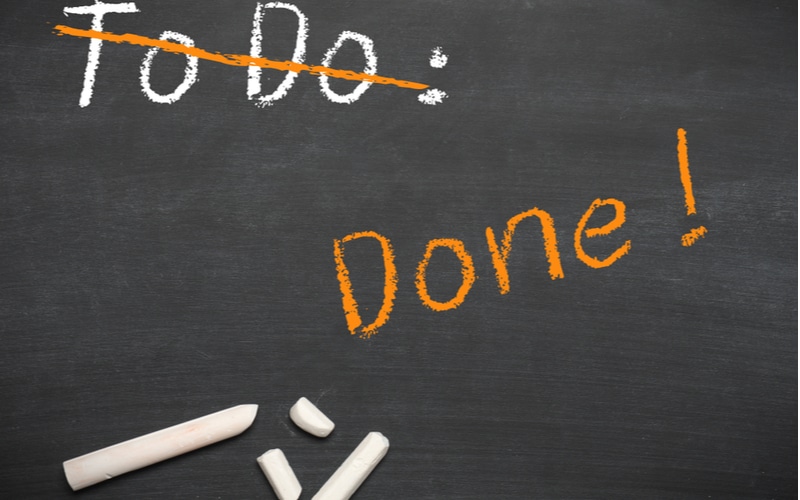 8. BE PATIENT
Be patient with others and yourself.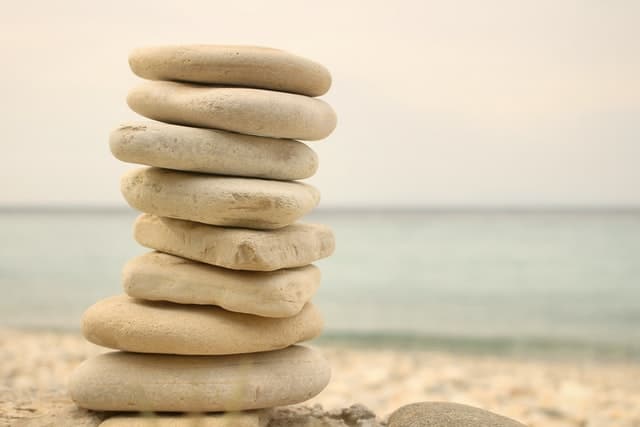 7. BE OPEN TO LEARNING
Remember this – every person you meet knows something that you don't. Stay open-minded.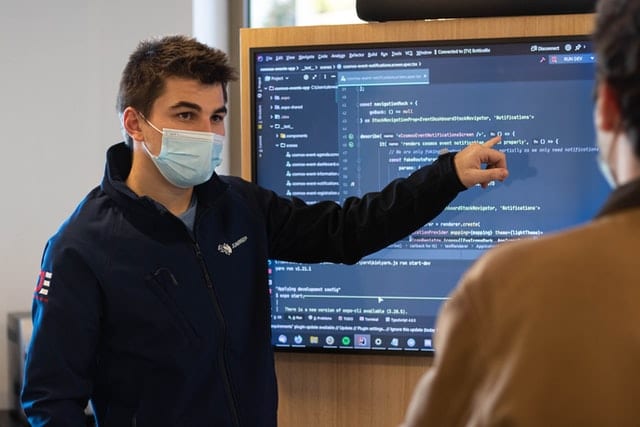 6. STAY POSITIVE
Sometimes a positive attitude can make all the difference in the world.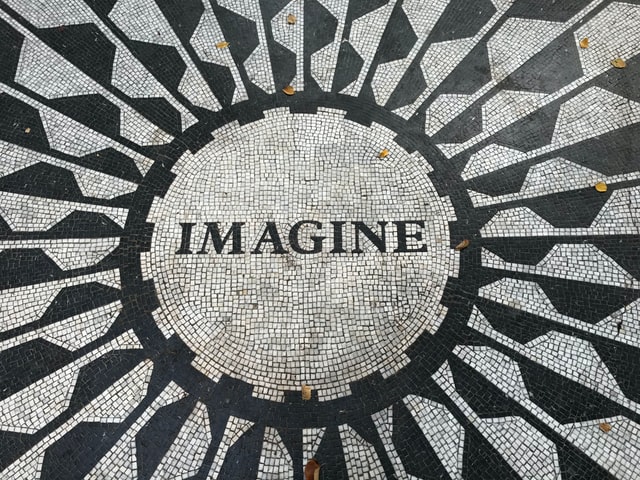 5. BE A BETTER ADVOCATE
Nursing is all about advocacy. Strive to be the best patient advocate you can be.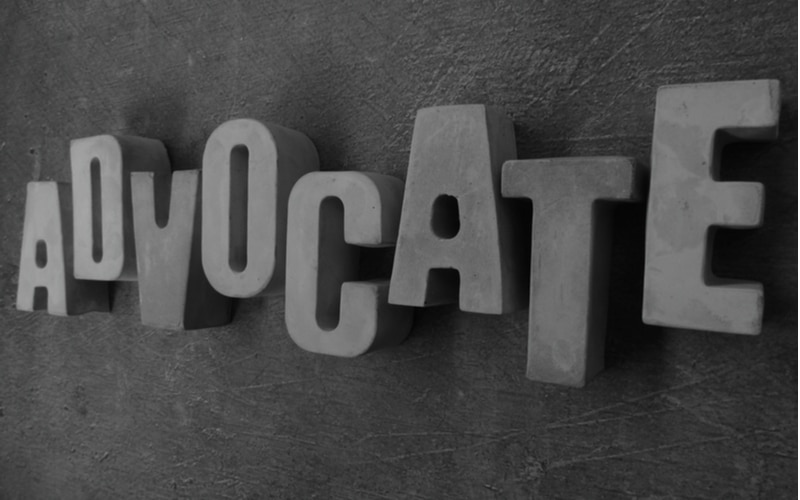 4. GET INVOLVED
Get more involved in what's going on in your hospital or clinic setting.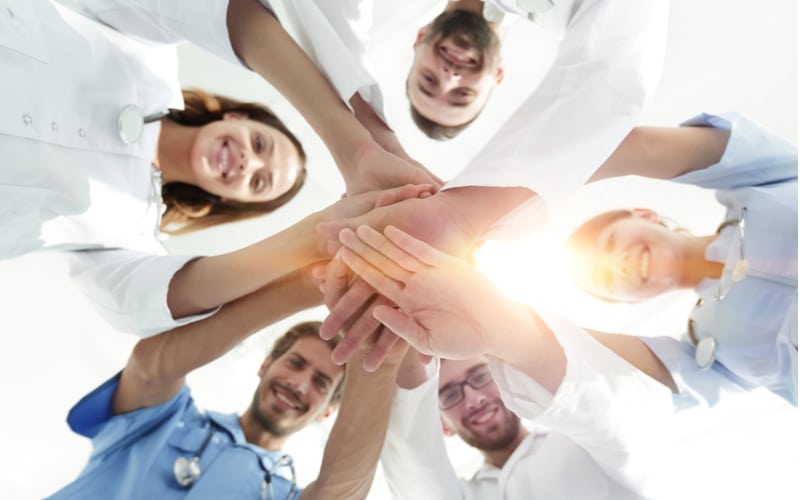 3. Find A HOBBY
Life's not all work. Find something fun to do that's all your own.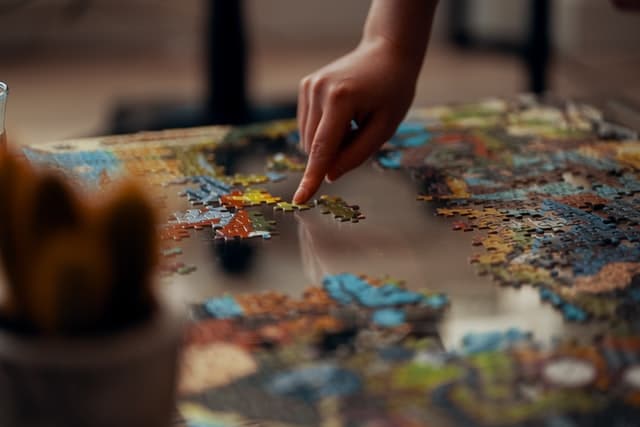 2. SUPPORT YOUR COWORKERS
Afterall, they're family too.
1. ENJOY EACH MOMENT
Be mindful and live in the moment.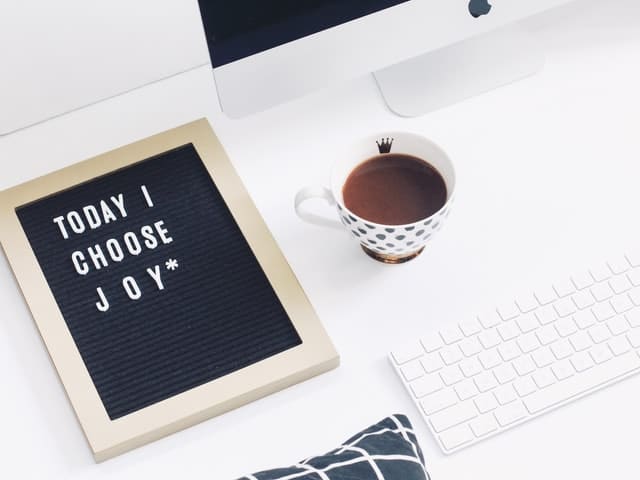 Happy New Year from the Capsol Team! Here's to a better and brighter 2021!