10 Smartphone Apps Every Nurse Should Have Right Now 
In today's world, our smartphones are our companions; they keep us connected to our loved ones, allow us to stay informed on current events and our passions, entertain us when we are bored, and give us access to millions of apps that allows us to do much more than we ever imagined. Whether you are a nursing student or have been an RN for more than five years, chances are you've used your smartphone to help you along your nursing journey. From studying for exams and certifications to identifying medications and diseases, all nurses need a little help from time to time.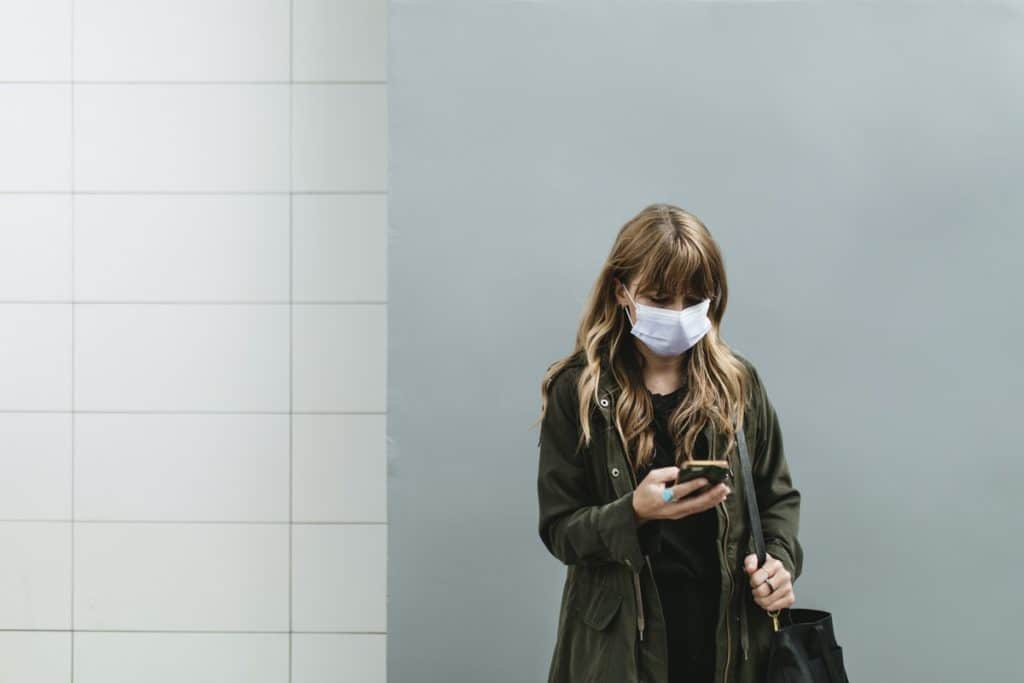 Below we've outlined 10 apps that can come in handy for nurses, whether you're on the job or just looking to learn on your own. Keep in mind that all of these apps are free to download, but some have premium features that you can pay for. 
1. MedScape
Designed for physicians and healthcare professionals, MedScape contains a library of information that can help all nurses no matter how far along they are in their careers. With the MedScape app, nurses can access reference tools with essential information, including point-of-care drug information, drug monographs, as well as a drug interaction checker and a pill identifier. Together with the latest medical news from top journals and publications, MedScpae also provides users with expert perspectives and commentary that spans across all nursing specialties. 
2. Nursing Central 
For nurses and students, Nursing Central is a comprehensive database that provides detailed information on diseases, tests, procedures, and includes details on over 5,000 drugs. In addition to having a dictionary with over 65,000 terms, Nursing Central has abstracts and citations from 24+ million medical journal articles so that you can continue your education or stay informed on the latest research. Access integrated tools such as clinical, conversion, dosage, and IV calculators, and look over informative references like Davis's Laboratory and Diagnostics Tests, which has explanations on the most common diagnostics tests, and Diseases and Disorders, which has coverage of more than 250 medical conditions. 
3. Epocrates 
Helping medical professionals since 1998, Epocrates has provided users with drug prescribing and safety information on thousands of brand-name, generic, and over-the-counter drugs. The app also has coverage information for over 6,000 insurance plans. Epocrates has essential content that is continually updated and researched. From adult and pediatric dosing to drug interactions and pharmacology, Epocrates is the nursing app that will help support a nurse's clinical decisions.  Though it'll cost you $16.99 a month to access all the features and benefits, including labs and diagnostic information, there is a free version that is just as useful to nurses. 
4. Nurse Grid 
Nursing can be one of the most demanding careers. It's hard enough to get through school, and once you find the perfect job all the focus is on helping others by doing a good job. The last thing nurses need is more stress in the workplace, which is why nurses took matters into their own hands and developed NurseGrid. Designed by nurses for nurses, NurseGrid is an app that helps you keep track of your schedule. With NurseGrid you can add and swap shifts with colleagues, compare schedules, and see who you're working with, customize worksheets, and send group messages, all within one app. 
6. Virtual Practice 
Much like Doximity, Virtual Practice allows nurses and other healthcare providers to interact with patients via scheduled video consultations. Where Virtual Practice stands out is in its many features that nurses can find useful. For example, with Virtual Practice, nurses can monitor their patient's healthcare records remotely. This includes medications, health conditions, allergies, lab reports, vaccinations, procedures, and goals. With Virtual Practice, nurses can also schedule or cancel appointments, and set up services for billing.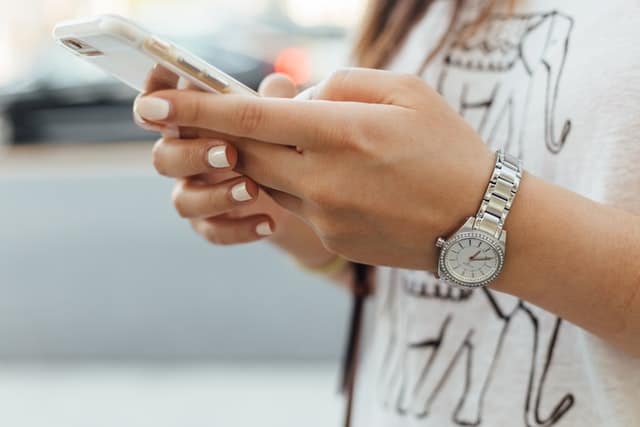 7. Complete Anatomy 
Designed for teaching and learning, this essential app for all medical professionals and students contains an abundance of information regarding the human body. Access realistic anatomy models, from entire organs and systems to microscopic visuals you cannot see with the naked eye. This app was developed with collaboration in mind. With the ability to present detailed visual information to patients and students, nurses can show patients exactly what's going on in their bodies.  
8. MDCalc 
As a leading medical reference since 2005, MDCalc has provided widely used clinical calculators via the web to great success. Now that cellphones have become more prominent in our everyday lives, MDCalc has become one of the best nursing apps to have right now. MDCalc is an easy to use nursing app has over 500 tools to help nurses and other medical professionals. From dosing calculators to diagnostic criteria, MDCalc ensures that nurses have access to up-to-date, relevant resources to get the job done. This app was created by board-certified physicians, which makes it one of the more credible apps on this list. 
9. Nurse's Pocket Guide 
An essential nursing app for all nurses, Nurses' Pocket Guide allows nurses to make accurate diagnoses and develop care plans for patients. You can also research over 440 medical conditions, and look up important diagnosis characteristics. This free nursing app also allows you to keep and highlight notes, as well as bookmark important topics that you can reference later.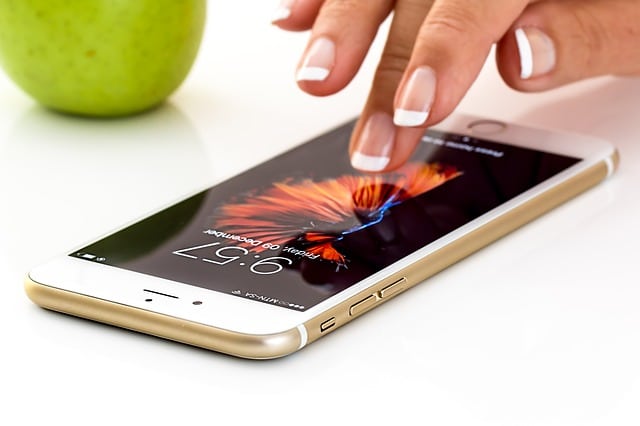 10. Care to Translate 
As a nurse, you help all people. It doesn't matter where they come from or what language they speak. Healthcare is universal and it is the duty of all nurses to help all people. So, if you find yourself taking care of someone who speaks a different language, Care to Translate is the app for you. Care to translate is not your typical translation app. In addition to translating everyday language, Care to Translate can translate those hard-to-translate medical words. Look up relevant categories like pain and neurology, or explain medications in a different language. With support for over 28 languages, Care to Translate can help you wherever you go.